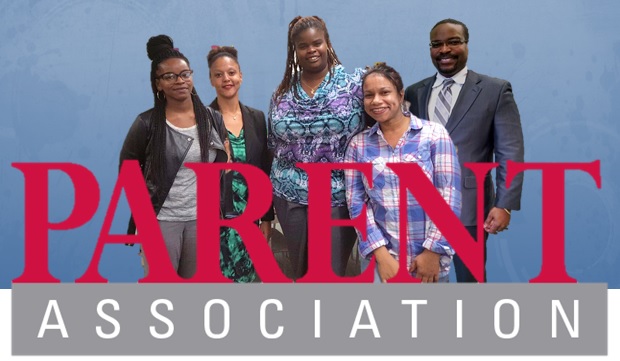 Meeting Minutes | PA Events | Contact Us
Parents Association
Executive Board Contact
Meeting Information
The PA General Membership Meeting is held on the 2nd Tuesday of each month at 6:00 pm in the Gymitorium.
Our next meeting is Tuesday, November 10 at 6pm.
Parents enrich our School community through their participation and generosity. The dedication of the Parent Association and volunteers is evident throughout the year as we celebrate holidays, have fundraisers, provide for those in need, welcome incoming families, organize school-wide events, and facilitate the daily carpool line.
The Parent Association Executive Board oversees the activities of many volunteer committees. All parent involvement is welcomed and encouraged. From Pre-Kindergarten classroom journaling to proud moments of graduation, parents are here to create and maintain connections solidifying the P.S.360Q community.
Many opportunities are available for you to get involved at P.S.360Q. Please contact us PS360parents@gmail.com