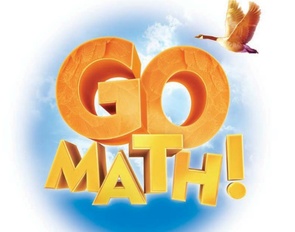 GO Math!® is the first K–8 math program written to fully support new standards. Every student is supported through the universal access features of the program as they learn to think critically and apply their math knowledge.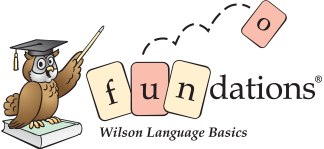 Fundations is a multisensory and systematic phonics, spelling, and handwriting program for students in grades K through 3. Through the Fundations program students learn letter formation, phonological and phonemic awareness, sound mastery
phonics, word study, and advanced word study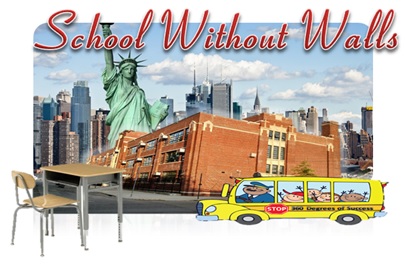 The premise behind "School without Walls" is the city becomes our school.  Students participate in monthly field work experiences that enhance the classroom curriculum of study.  Field work experiences range from Transit System history at the NY Transit Museum to endangered animals at the Queens Zoo. All field work experiences require students to be reflective through journal writing.

News 360 is a school-wide student run news program.  Students report weekly on school activities and current events. Classes access the news program through our secure school website.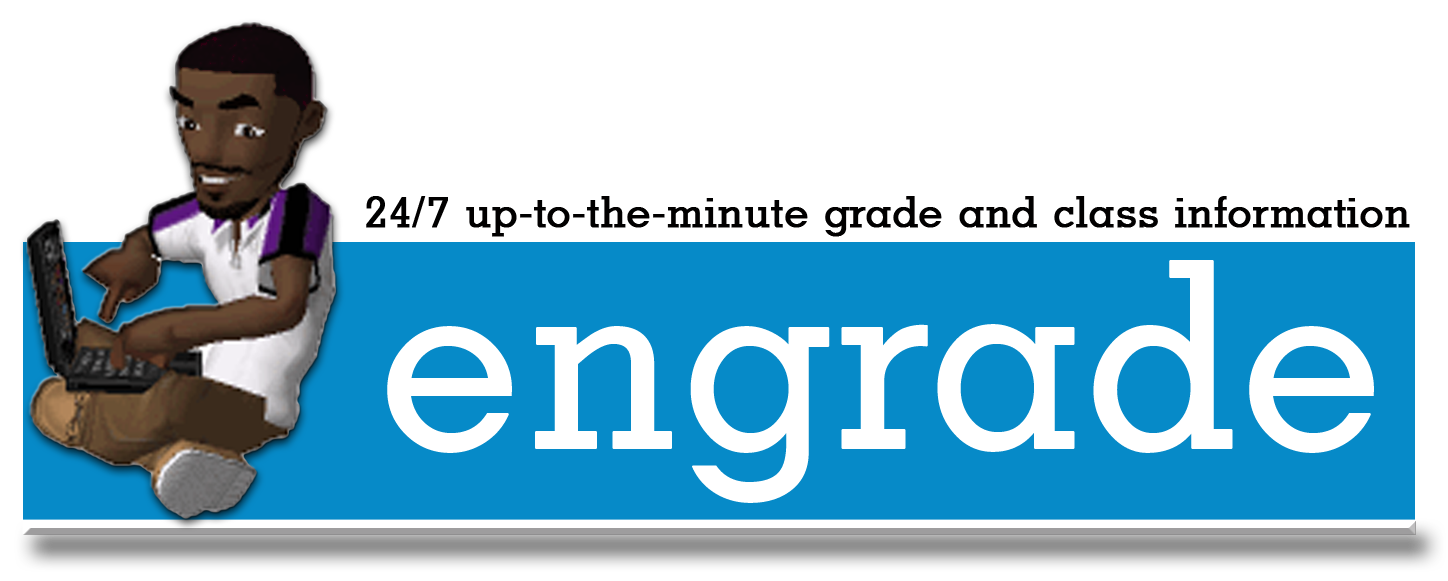 Engrade is our online grade book and messaging system. Parents can access grades 24 hours a day, 7 days a week.  Parents can also send email to teachers through Engrade@360